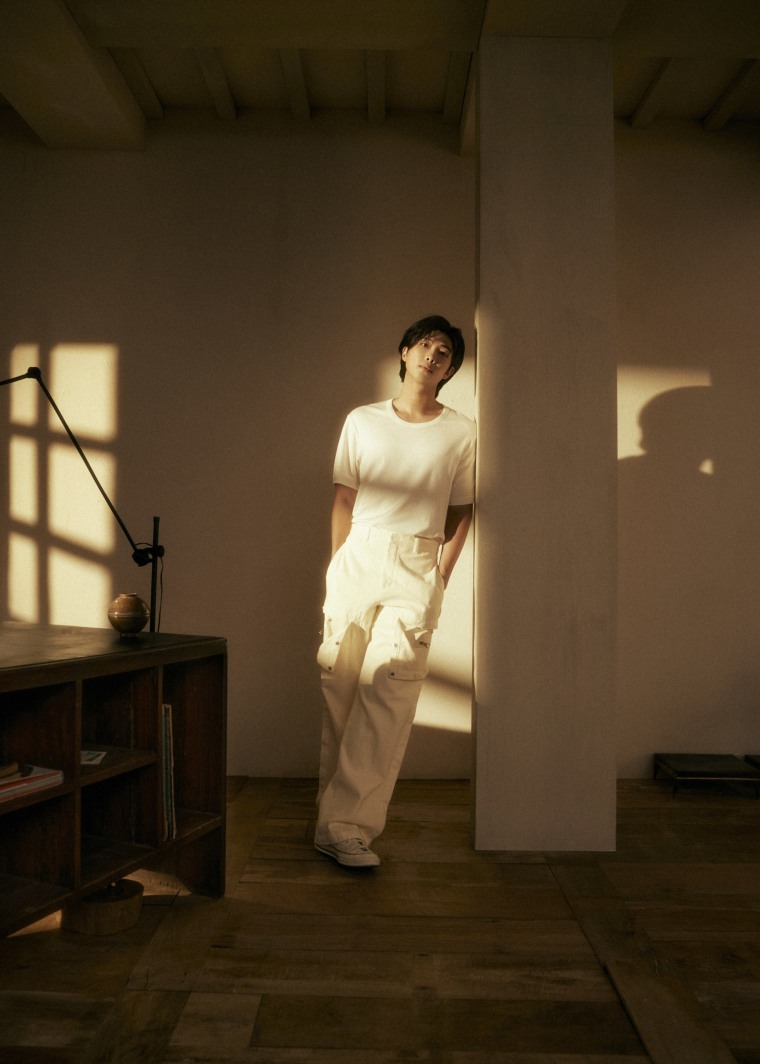 Trying to keep up with this week's best and most exciting new music? Every Friday, we collect the best new albums available on streaming services on one page. This week, check out RM's Indigo, Babyface Ray's Mob, Metro Boomin's Heroes & Villains, Rural Internet's Saint Anger, and more.
RM, Indigo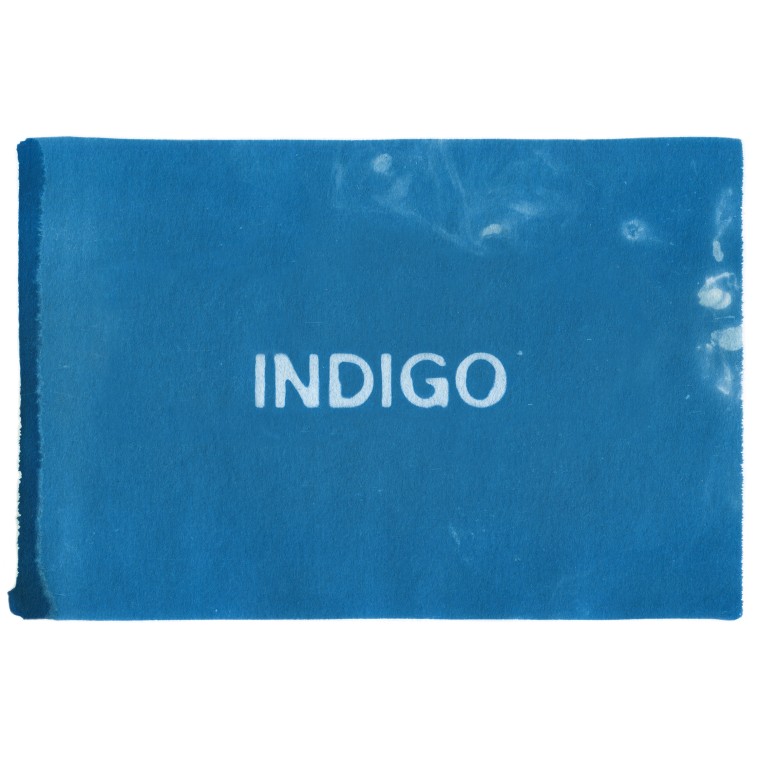 A member of the South Korean pop group BTS shares his third full-length solo project today, just as the group takes a hiatus until 2025 to fulfill their country's mandatory military service obligations. Indigo contains collaborations with Pharrel, Coldplay, Erykah Badu, and Anderson .Paak.
Stream: Spotify | Apple Music
Babyface Ray, Mob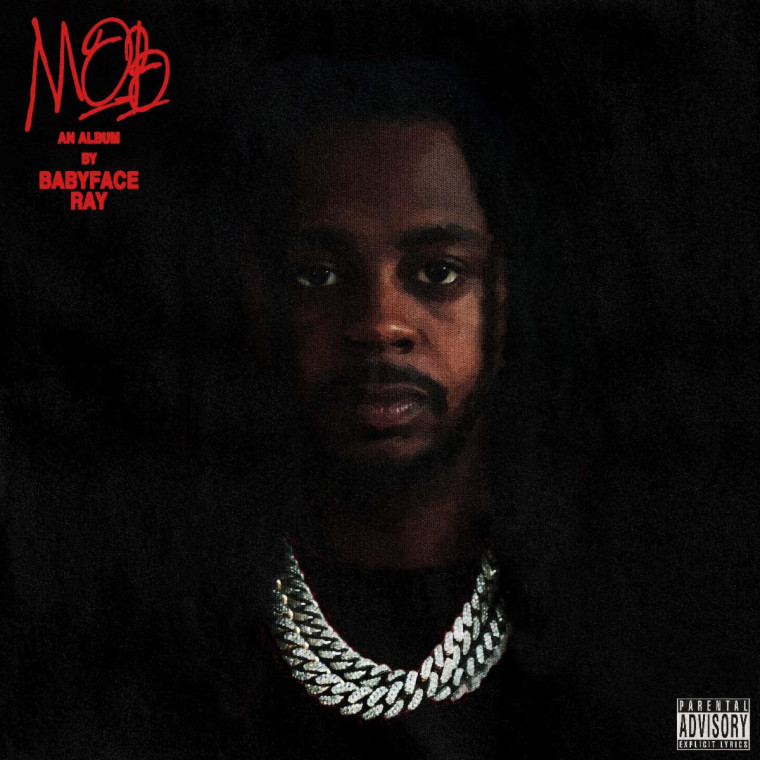 2022 saw Babyface Ray's star finally ascend after a decade spent as an essential voice of Detroit rap. After dropping Face at the beginning of the year, Ray returns with Mob, a project that reflects his hunger to seize his moment and become a household name. Listen to his conversation with Brandon Callender on the new episode of The FADER Interview.
Stream: Spotify | Apple Music
TOBACCO, Skids And Angels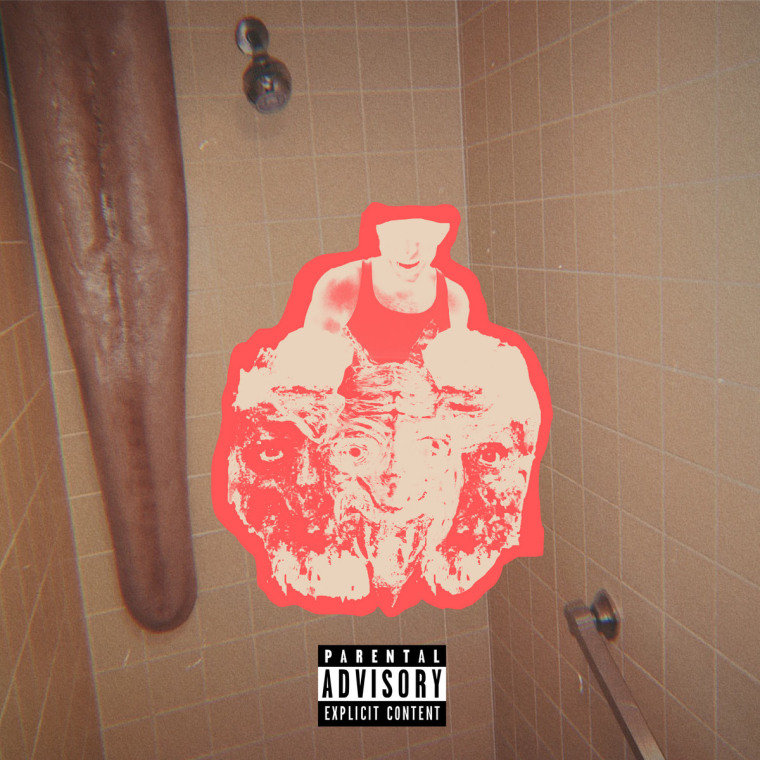 Thomas Fec's long-running scuzz-electro alias TOBACCO is less beat scene and more Rephlex records on his new project, Skids and Angels. Tracks like "The Black Album," "Bitch Ass Moon," and "We're There" boldly traverse the left fields of electronic production to produce earworms, and succeed unreservedly.
Stream: Spotify | Apple Music | Bandcamp
100 gecs, Snake Eyes EP
A surprise three-track EP from the hyperpop pioneers arrived this morning, and it's safe to say that Dylan Brady and Laura Les haven't lost any of the petulant freneticism that made them so compelling in the first place. Skrillex guests on the EP's second track, "Torture Me."
Stream: Spotify | Apple Music
Metro Boomin, Heroes & Villains
Metro Boomin's 2018 album Not All Heroes Wear Capes was a surprisingly underrated project, sporting a curatorial consideration with its features and a sense of ambition that went far beyond most producer-led projects. Still, Metro Boomin has since maintained his well-deserved esteem in the rap sphere and beyond, and brings along a list of heavyweights for the sequel: Travis Scott, Young Thug, Future, 21 Savage, Mustafa, Young Nudy, and more appear across the project's 15 songs.
Stream: Spotify | Apple Music
Rural Internet, Saint Anger
Fans of freaked-out indie pop and SoundCloud rap's new wave will find a lot to love in Rural Internet, the Chickasha, Oklahoma three-piece out today with their fourth album. RXK Nephew, blackwinterwells, and more contribute to the madness.
Stream: Spotify | Apple Music | Bandcamp
blackwinterwells, protector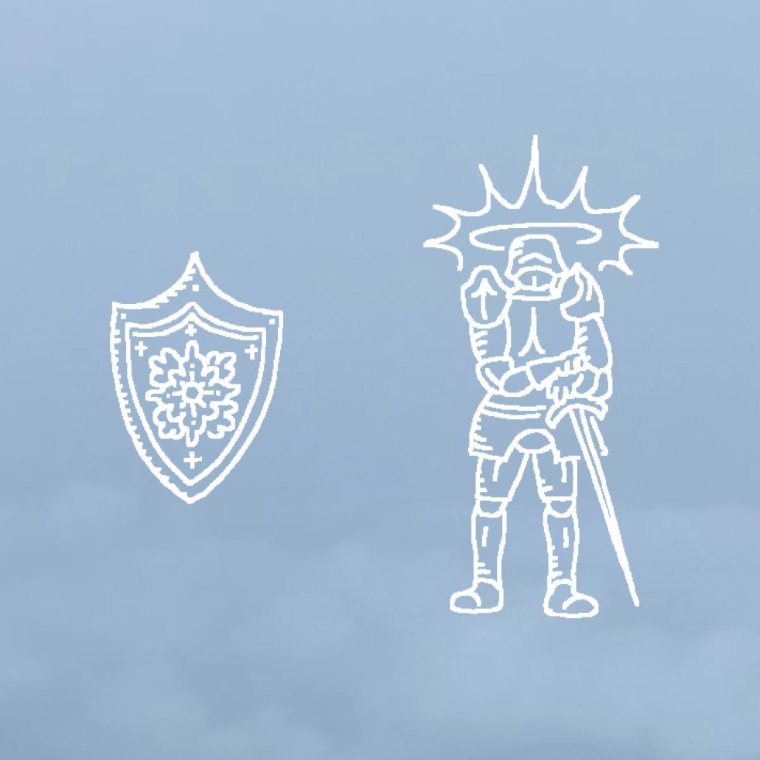 The second album from the Canadian producer sees her pushing further past her origins as a foundational hyperpop artist into a new era as an electronic singer-songwriter untethered to SoundCloud scenes.
Stream: Spotify | Apple Music
Valley Latini, Attention Lover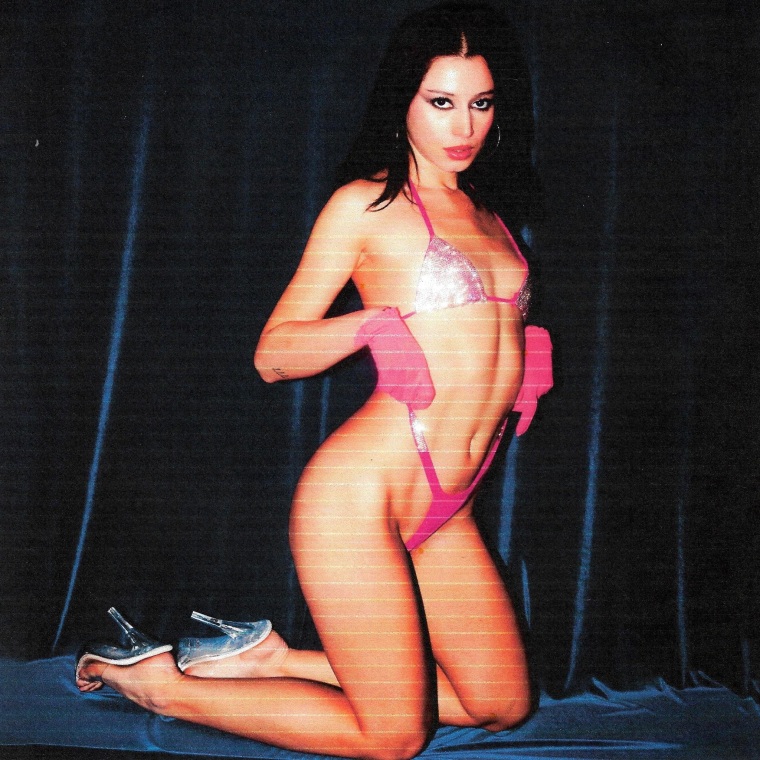 Valentina Mendoza moved from her hometown of Bogotá, Colombia to New York City when she was 19. Her new debut LP — an eclectic collection of candy-coated dance-pop, slick neo-soul, and simmering acoustic ballads — follows a 2020 demos tape titled Songs For Sad Days. "Labios De Juul" is a standout track.
Stream: Spotify | Apple Music