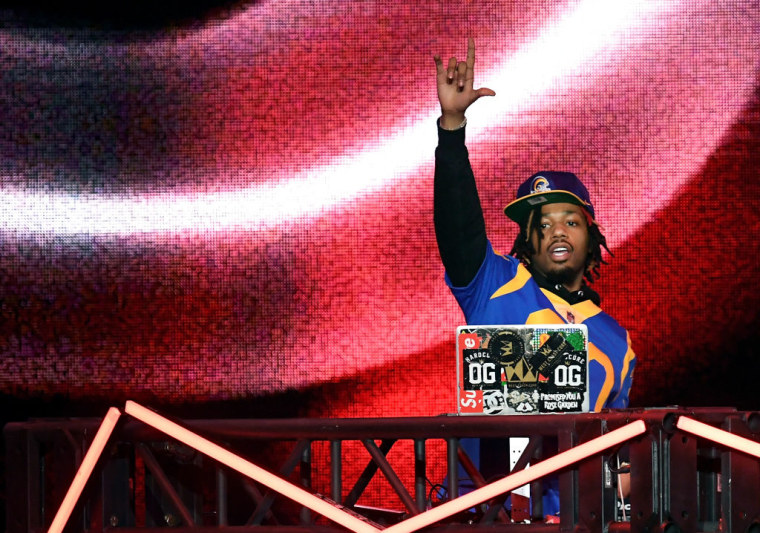 Metro Boomin has releasd a short film in the run-up to his forthcoming album Heroes & Villains. The album, due December 2, provides the soundtrack to the Gibson Hazard-directed film, which features appearances from actors Morgan Freeman and LaKeith Stanfield alongside Young Thug and Gunna. Check it out below.
Heroes & Villains was originally due out on November 4 but was pushed back, with the producer citing issues with clearing samples on the record. The album is the follow-up to Metro's 2018 album, Not All Heroes Wear Capes, and is dedicated to his mother Leslie Wayne, who was shot and killed earlier this year.
The inclusion of Young Thug and Gunna in the film is notable given that the YSL duo are currently in jail awaiting trial on RICO charges centred around their label YSL Records, which is alleged by the state to be a criminal street gang. The trial is scheduled to begin on January 9, 2023.
Morgan Freeman, meanwhile, was accused of harassment and inappropriate behavior by eight women in 2018. The star of movies such as The Shawshank Redemption and Seven recently appeared as part of the opening ceremony of the soccer World Cup in Qatar.